Explore
Paati Veedu
Paati Veedu aims to establish itself as one of the most innovative and unique restaurant brands in India. Driven by passion and tradition, Paati Veedu owes its success to its unswerving commitment to quality in creating original and an awesome dining experience that can overwhelm the heart and make the taste buds go delirious.
Experience
Our Concepts
Bhakshana
Experience a 7 course (unlimited) meal or opt from an array of A La Carte menu of long forgotten recipes in a beautiful ambience that capture a bygone era.
Visit Bhakshana for an extraordinary dining experience.
Bhakshanam
A Quaint space that retails Sweets & Savouries with both traditional and Contemporary twists made in-house.
Decoction Cafe
A cafe that serves easy nibbles and the famed filter coffee and more.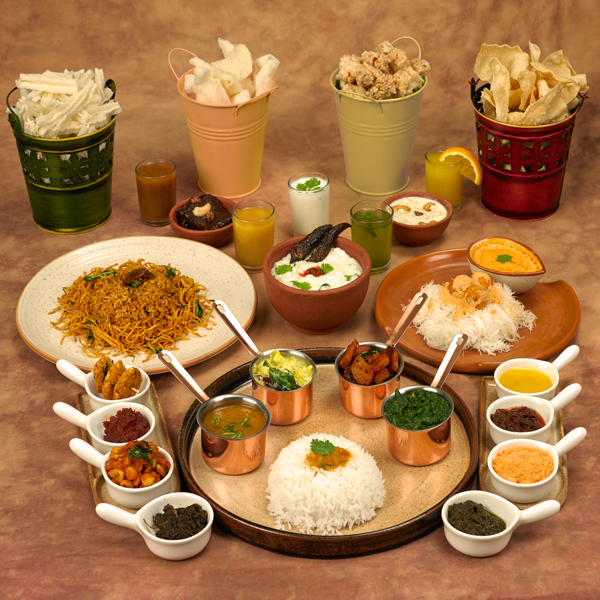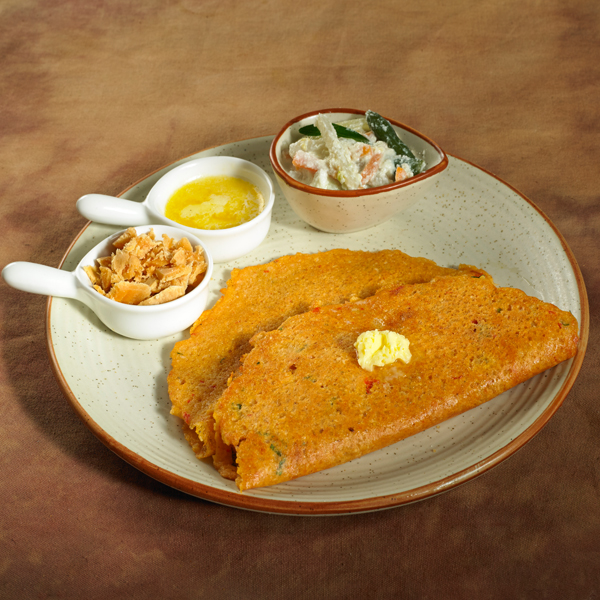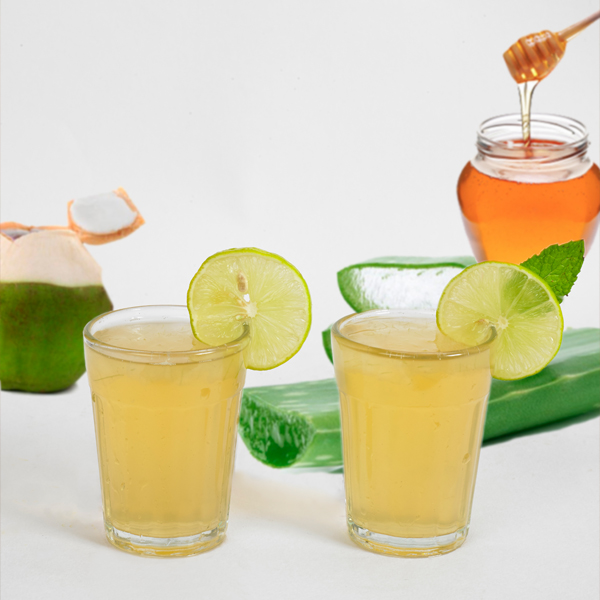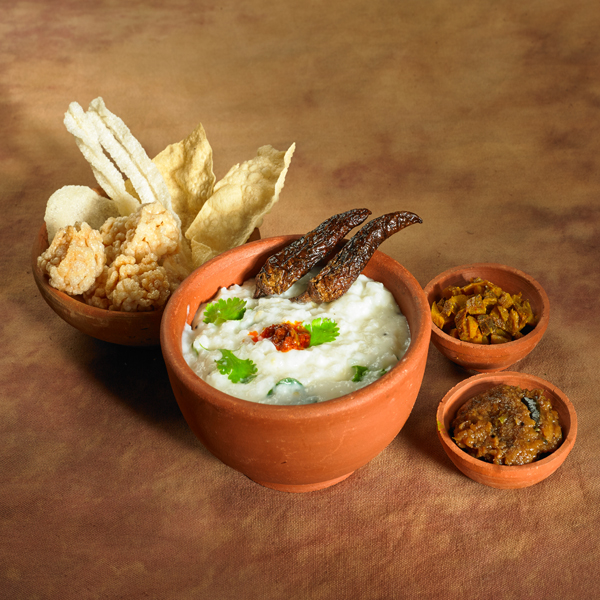 Taste
Our Food
Paati Veedu is the definitive destination in Chennai for the purest and the most Authentic South Indian Vegetarian dishes. Paati Veedu true to its name boasts of many oldest, traditional and healthy dishes that have been passed on from generations and survived centuries.

We also have recipes of exclusive and exquisite dishes that have been forgotten with time. The cuisine of Paati Veedu has a rich heritage along with splendid taste and a mouthwatering aroma. The dishes at Paati Veedu are very nutritious providing immense health benefits at the same time never compromising on taste and richness. We have an ensemble of amazing dishes that have been crafted with love and affection not to forget taste that you expect from a "grandmother" and we promise to deliver that "happiness" all the time.

Choose from our A La Carte Menu or experience complete satisfaction with "Poorna Bhakshana", a premium South Indian Veg Thali that will deliver an opulent and sumptuous meal to pleasure your taste buds. Poorna Bhakshana is a meal that will make you crave for more and an experience you will never forget.